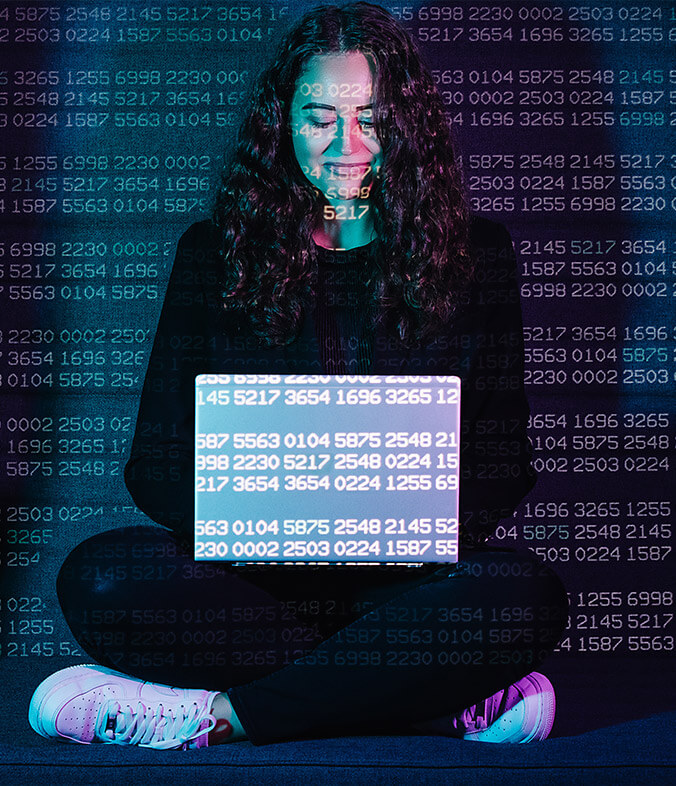 Full service
satisfaction
At Avocodo, we prioritize tailor-made development for customers with high expectations. That's why we not only program and implement, we also analyze and design: Web applications, e-commerce platforms, multimedia services, live streaming, desktop applications, software architecture, monitoring, quality assurance, automation, optimization, IT security, agile training. All of this down to the last detail, at every phase of the development of your software.

Coding along the
Software Development Life Cycle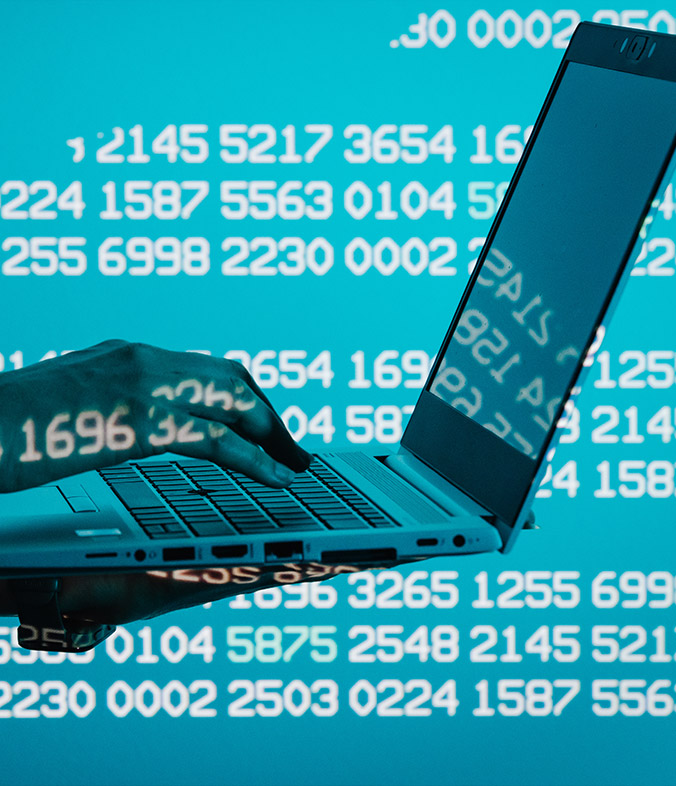 From a
single source
We provide our customers with what they need to get ahead: Consulting, analysis, software development, integration and quality assurance. Our results? They're so impressive that they've persuaded renowned, internationally operating companies.
Custom software programming
You know what the end result should be, but not how to get there? We'll turn your ideas into practical digital solutions. Whether it's apps, portal solutions or applications for production, the sales force and customers. We'll help your business succeed.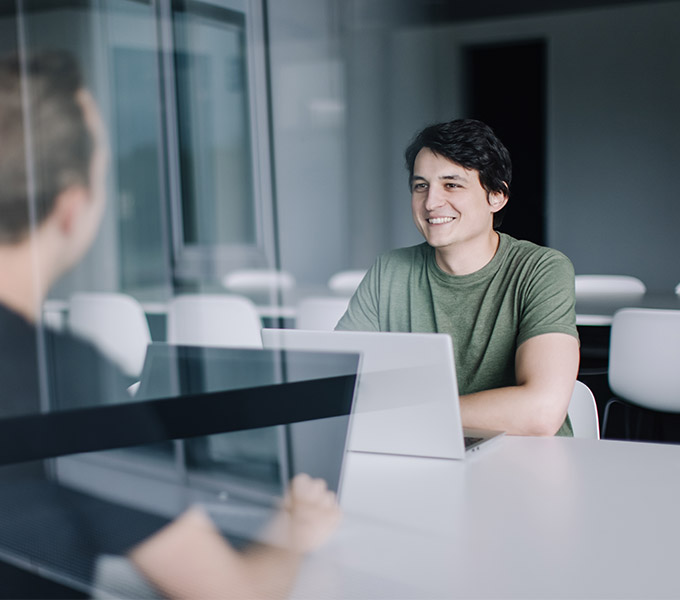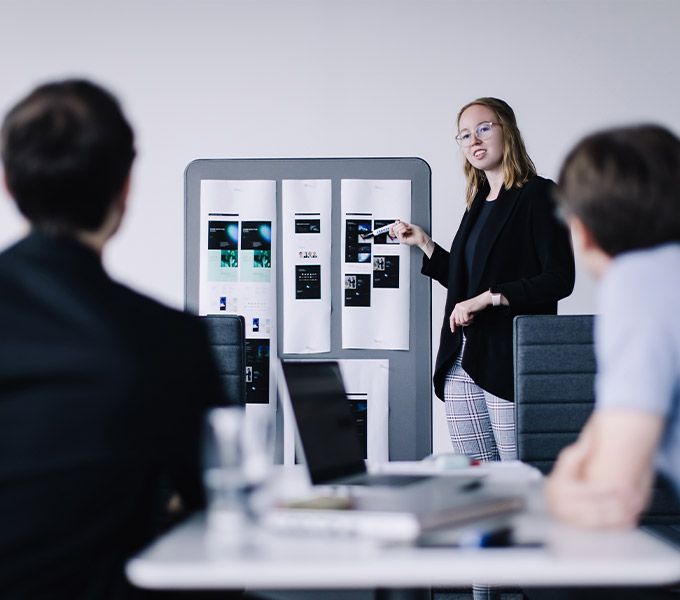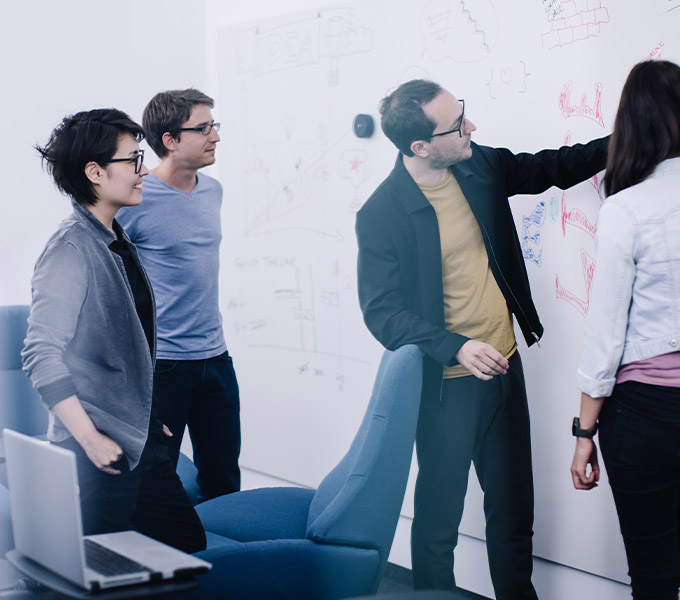 Applications / Specializations
Get there faster with state-of-the-art technologies like Low Code Programming, or existing solutions like ServiceNow and UiPath. With platforms like Mendix, we blaze new trails in software coding with you, refining existing solutions and creating added value. With our in-depth development expertise, we multiply your benefits in the field of Robotics Process Automation and raise your applications to a new level.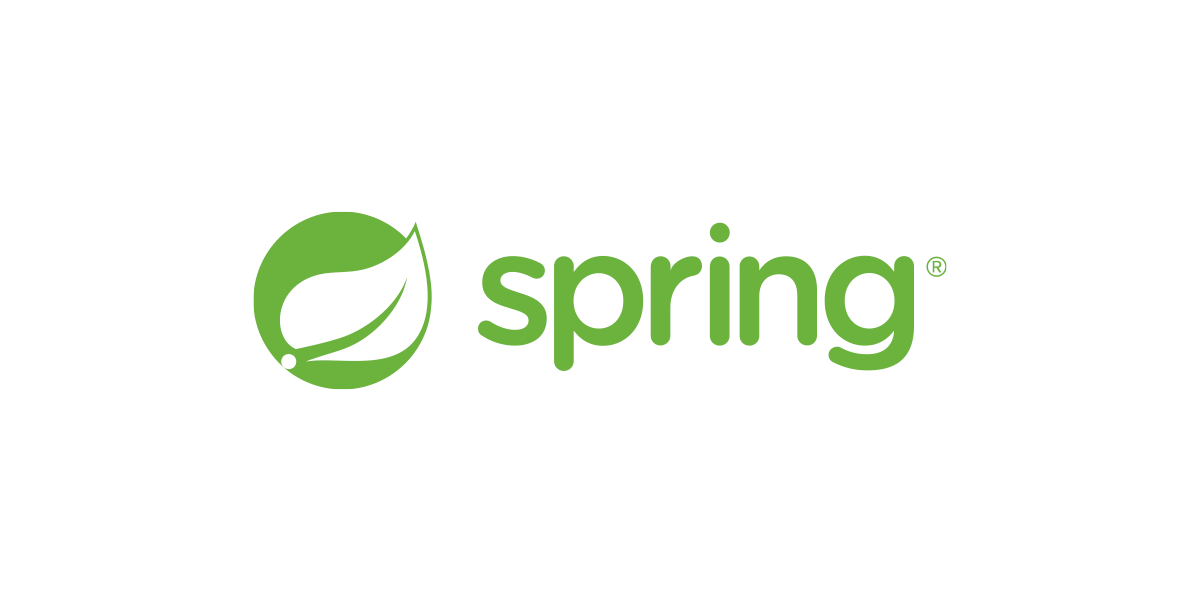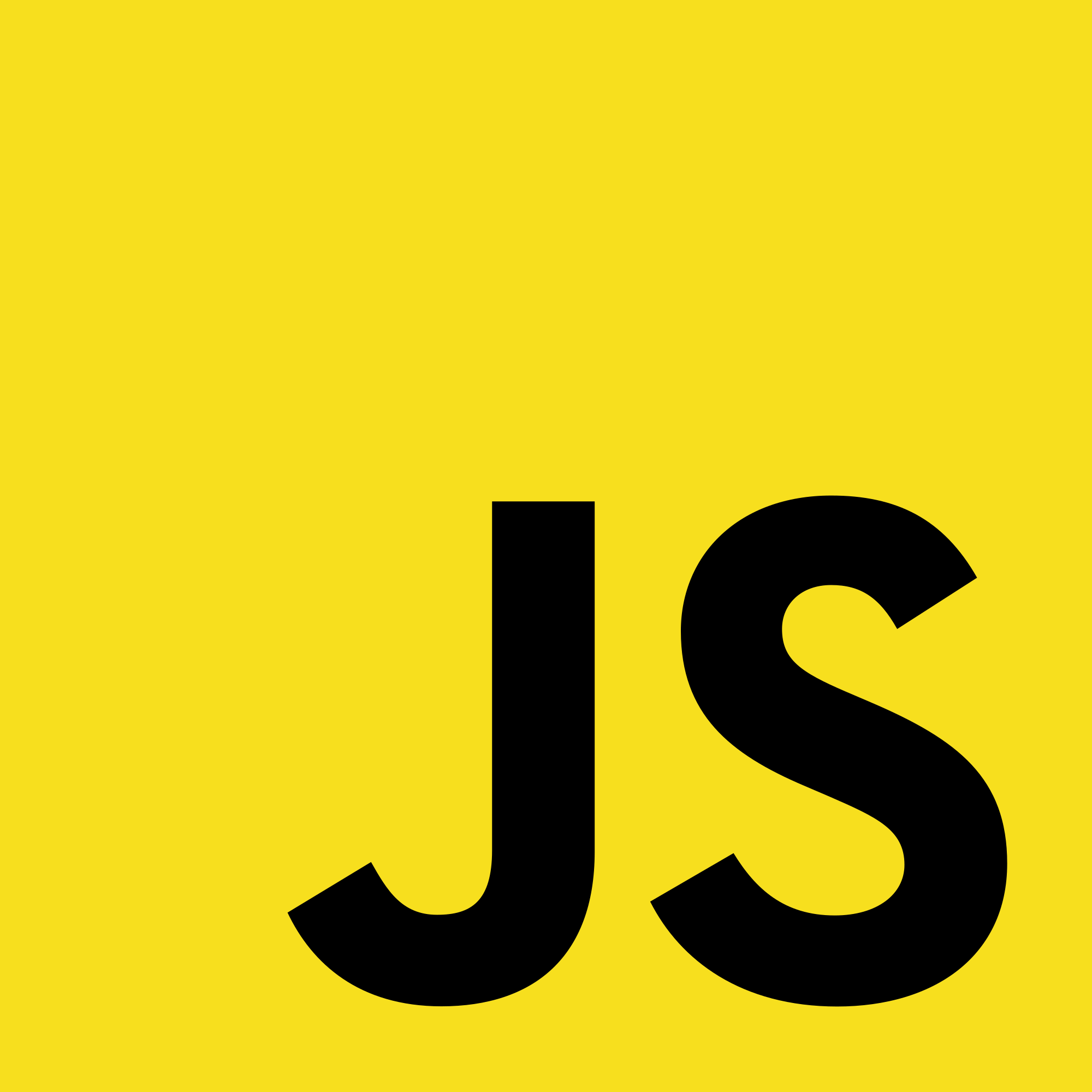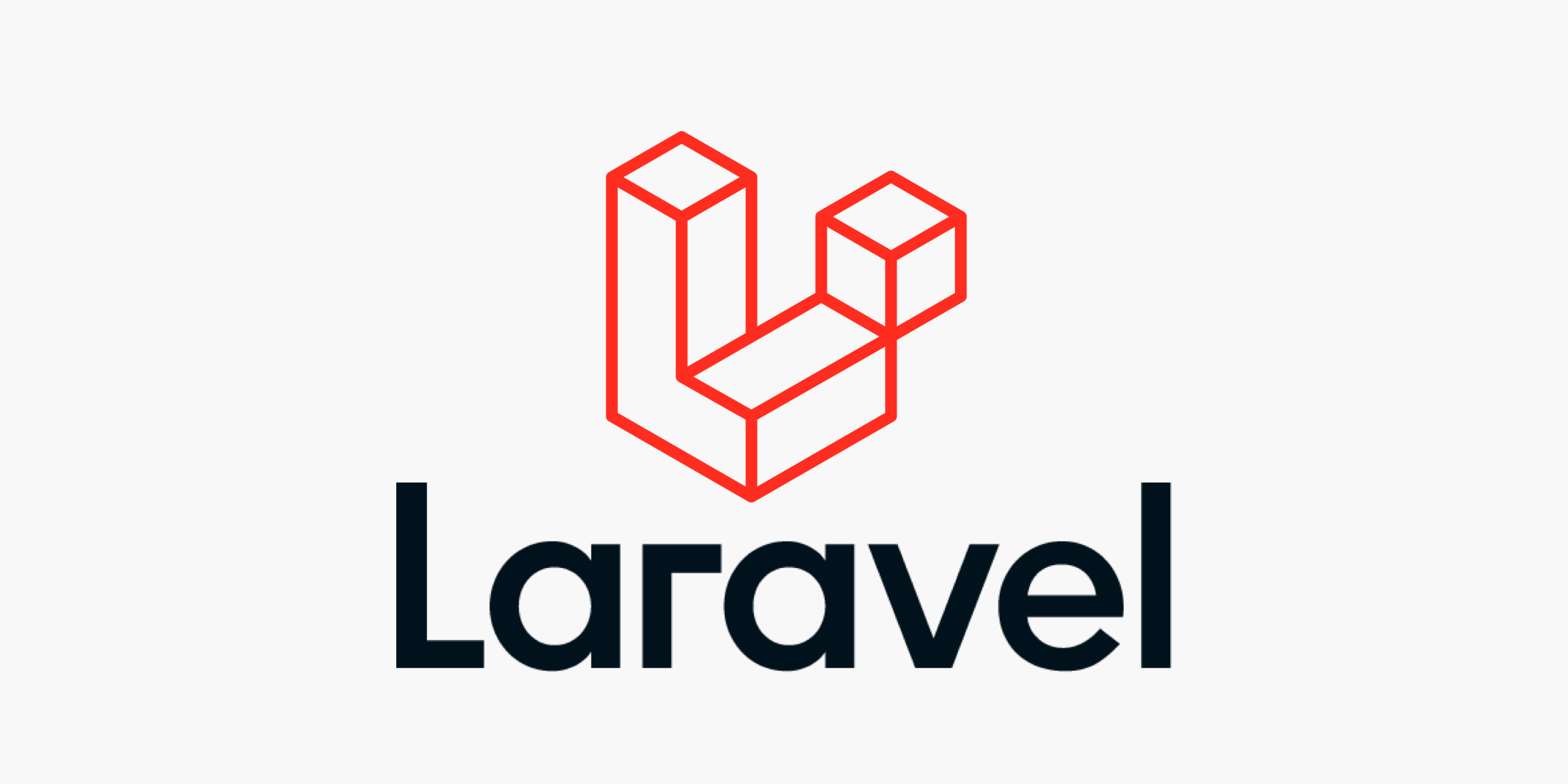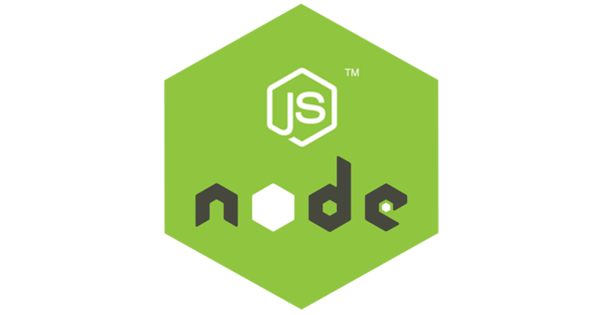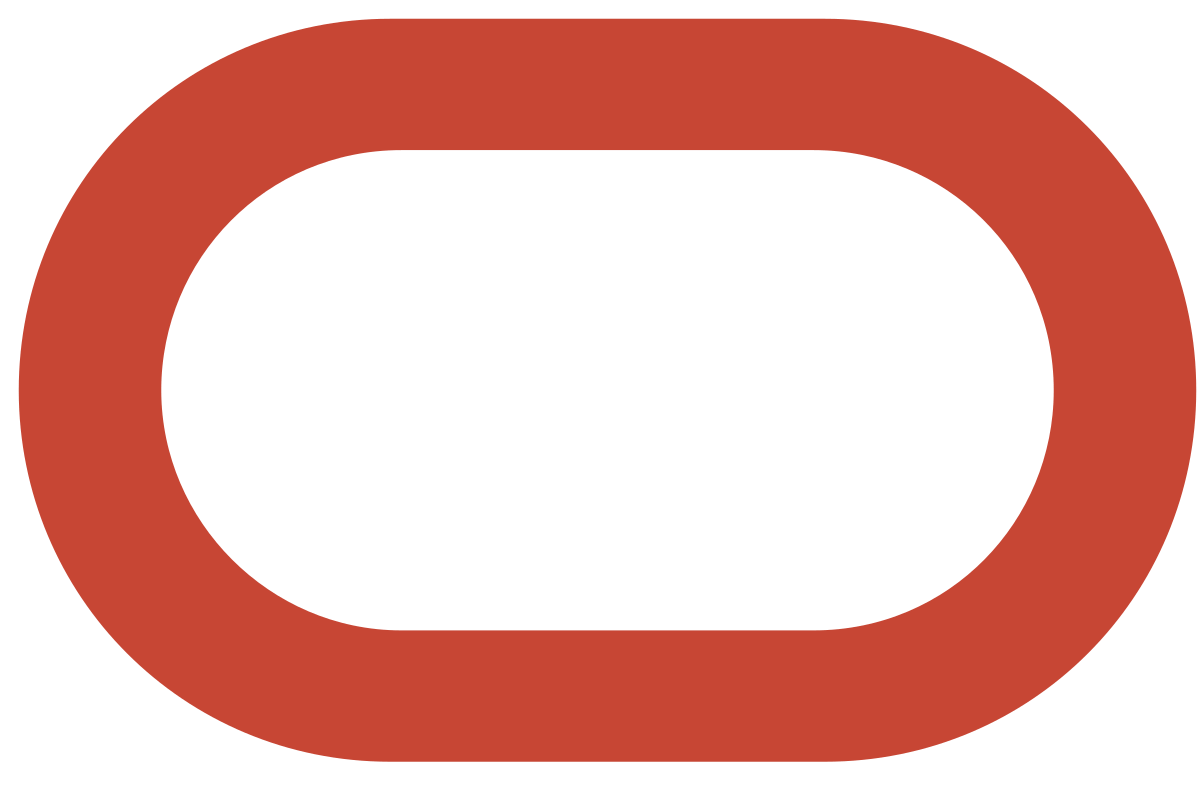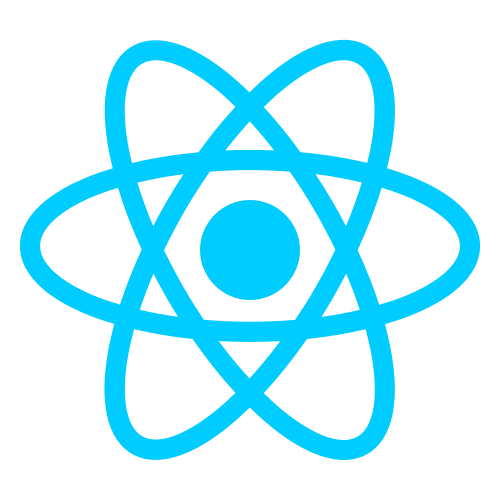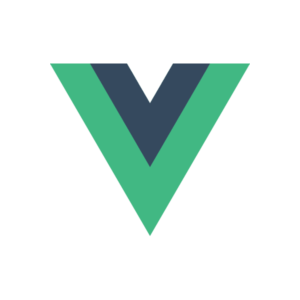 Native speakers only
Java, JavaScript, PHP, HTML5, Perl, Python, C++, C#/.NET. This is how we implement "native" developments. No need for you to know any programming languages. It's enough that you as our customer know it means customized implementation, including for very particular requirements.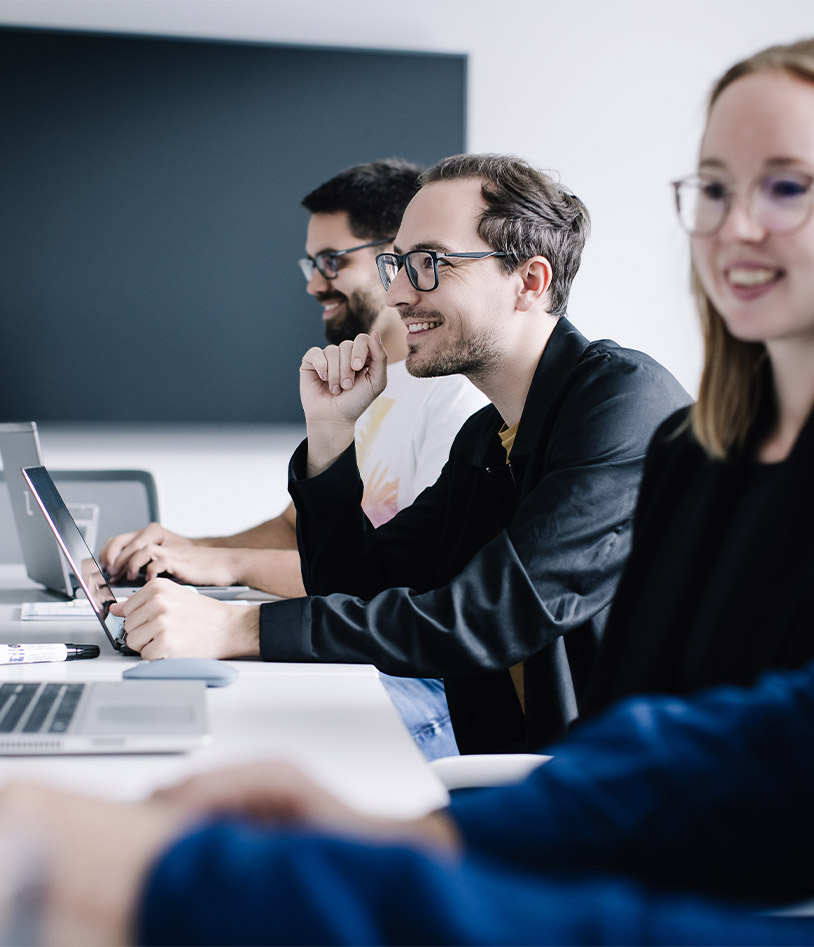 PLAN A
PROJECT.
The best projects start with an idea that sticks in your mind. We'll turn your vision into a successful solution.
contact us