Dealer.net is the core application for all KTM companies and departments (production, spare parts production, logistics, etc.).
The platform provides all the functionalities required by dealers and other stakeholders. All KTM stakeholders enter data or make it available on the system. The separation and correct handling of the data (security) is just as much a key feature as service orientation for the dealers (UI, usability).
An international team of developers covers all requirements of daily operation and drives the further development of the system.
More than 15,000 users worldwide handle their daily business using this system.
Client
KTM AG ist der führende und europas größter Motorradhersteller mit 2626 Mitarbeitern und 1,18 Mrd. Euro Umsatz.
TECHNOLOGY
ASP .NET
SQL Server
Interfaces SAP, SPOT (CIM System)
XC2 (Tool f. control functions on the bike) – interface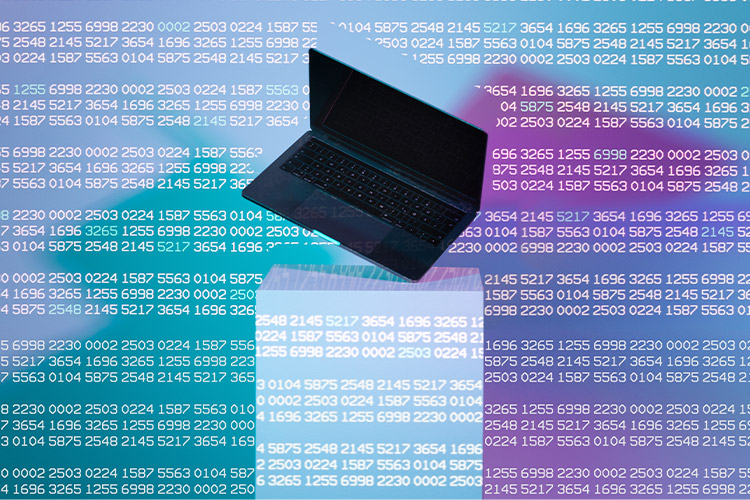 STARTING
SITUATION
A partner with the capabilities and resources to take on complex and demanding solutions was needed for the continuation and further development of the existing evolved system.
The contract included the changeover to a new ERP system (SAP). Due to the continuous growth and success of the KTM brand and the associated increased requirements, the new provider also had to focus on successive expansions and special adaptations. Further, the requirements included the redefinition and implementation of a new, future-oriented architecture as well as the conversion of the system to state-of-the-art technologies.
Overall, the reconstruction was intended to meet the requirements of advanced software solutions and to ensure scalability and serviceability for future developments of the company.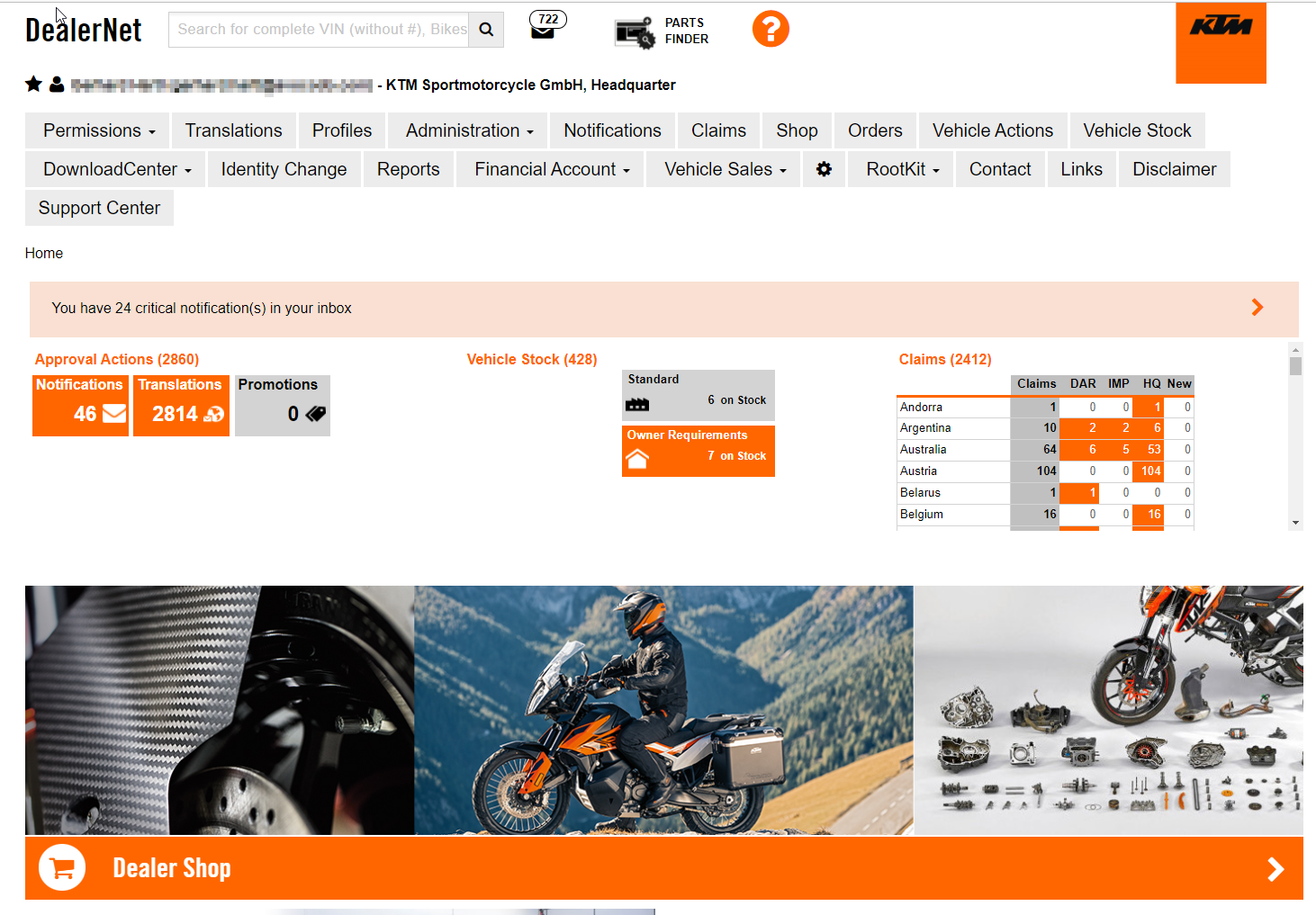 BENEFITS
With DealerNet and the associated applications, we simplify the daily work of dealers and subsidiaries of the brands KTM, Husqvarna, X-Bow, WP Suspension, GasGas and Pierer E-Bikes worldwide. This increases both customer and dealer satisfaction and enhances the economic benefit of the portal.