CODE WITH THE
FLOW.
Full service softwarehouse offering digital solutions for larger and smaller businesses.
Efficient Solutions.
Latest Technologies.
We are hardcore coders, code junkies, cross-functional teams and an ever-growing group of highly skilled professionals.
What makes
us different.
In order to be able to offer such a broad portfolio at the highest level of excellence, we have employees from different industries and with different backgrounds working closely together. The perfect combination of academic subject expertise and solid practical experience.
About Us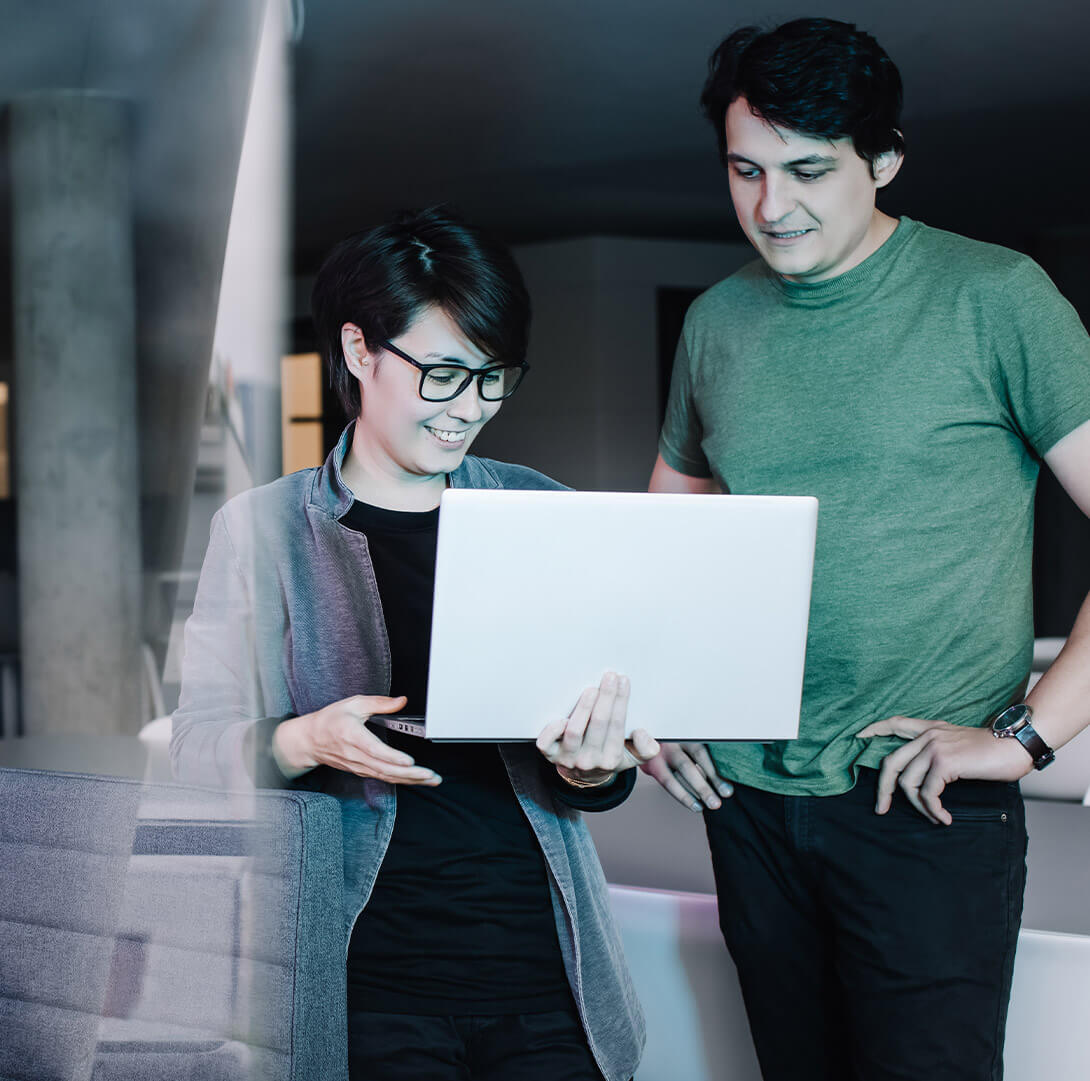 Achieving an effective and cost-efficient solution.
With 25 years of experience and as part of PIERER Mobility AG, Europe's largest motorcycle manufacturer, Avocodo has established itself with an impressive number of global companies. We owe this not only to our comprehensive technological expertise. We also know what matters beyond the code. Speed and agility, for example, but also loyalty and being at eye level with our clients. This has convinced our customers right down the line.
Projects
Digital EXCELLENCE
We provide our customers with what they need to get ahead: Consulting, analysis, software development, integration and quality assurance. Our results? They're so impressive that they've persuaded renowned, internationally operating companies. Check out our success stories.
Projects
BECOME A PART OF
THE AVOCODO TEAM.
It takes people who share a vision and pull together to be successful. Join the diverse Avocodo team!
See more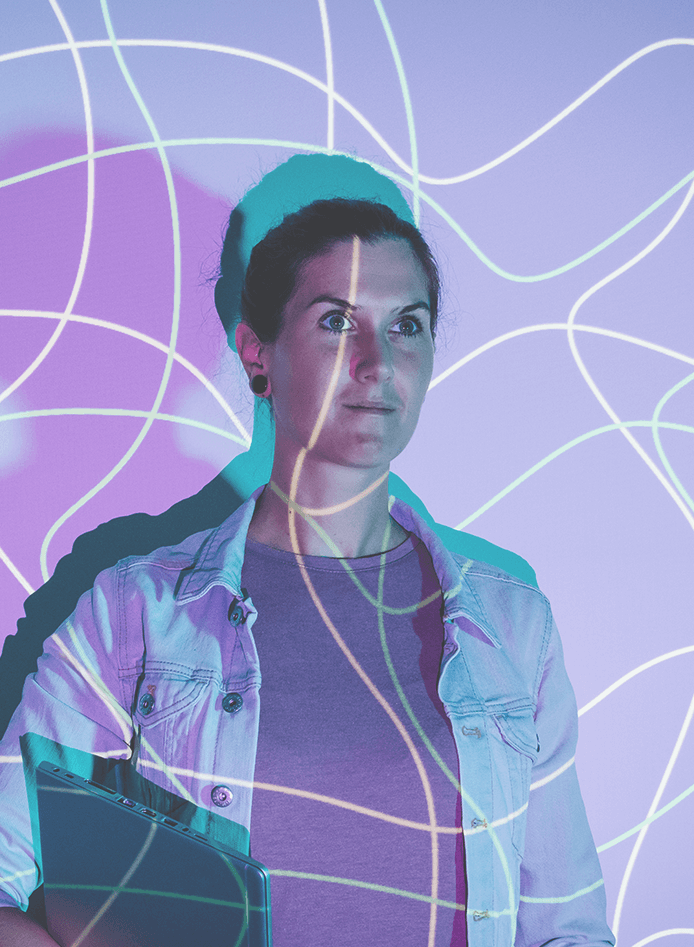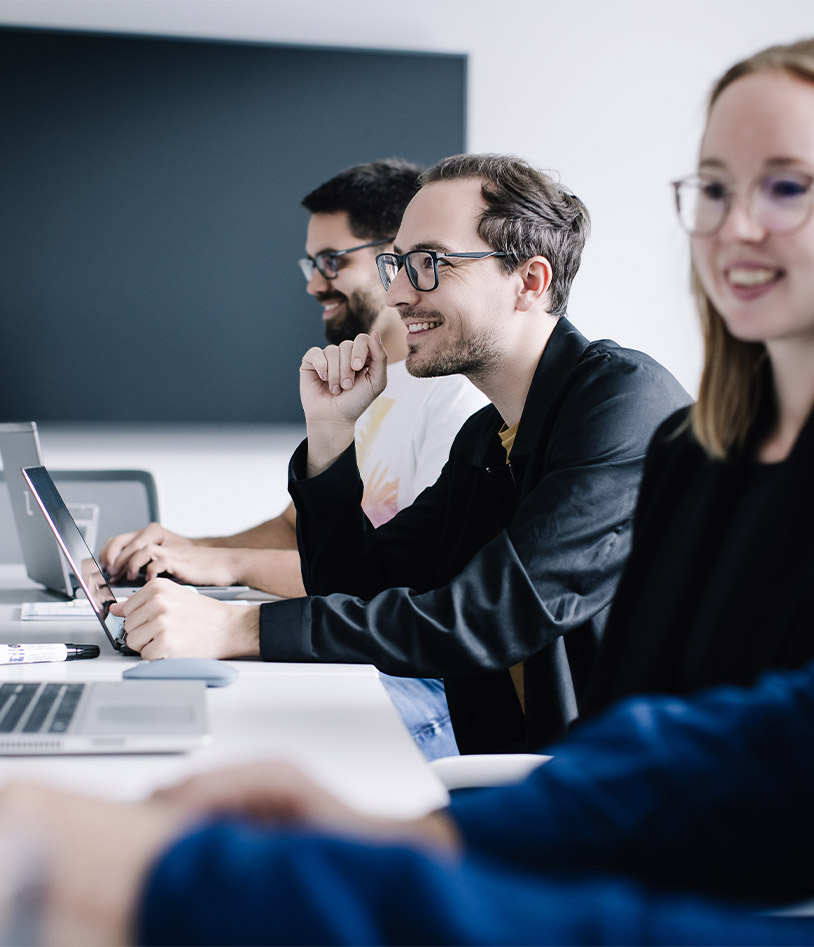 PLAN A
PROJECT.
The best projects start with an idea that sticks in your mind. We'll turn your vision into a successful solution.
Contact Us